logo
The Runescape clan for adults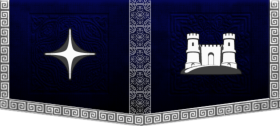 Upcoming events
0 results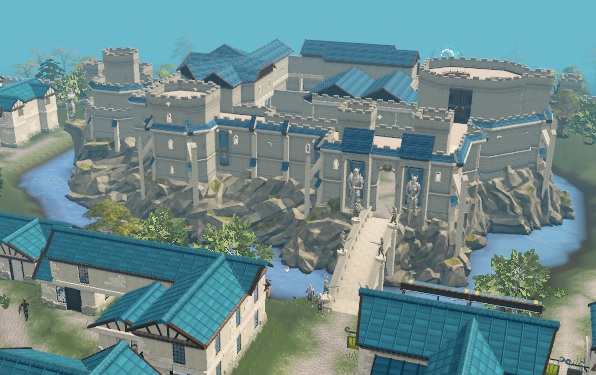 Join KoA
Register now and post
an application on our
forums to join KoA.
Age: 18+
Combat: 100+ &/or
Skill total: 1500+
The Kingdom of Asgarnia
Founded in 2002 in Runescape classic, KoA is a truly multicultural clan, hailing from all over the world our members range from in their teens right up to their 70's. We provide a relaxed environment to get the most out of your Runescape experience. A mature group of players that don't need 10000 rules to keep drama at bay. We understand as adults that some months you may have all the time in the world, then others we may not see you at all, so our activity requirements are very low to reflect that. Despite our low requirements you will find we have active forums, clan chat and events. Whether you want to kill a few bosses, do a few dung floors, compete in a skill competition or just want to chill,  we look forward to you joining us in Gielinor.